Serve
Discover our options for restaurateurs
Enhance your menu with our delicious plant-based options.
Why add Grazy products to your menu?
Diversify your customer base
By offering vegan, dairy-free, and allergen-free products, you ensure that you attract a diverse clientele! By adding these options, you can respond to a variety of diets and dietary restrictions.
Increase your revenue
Add new alternatives and make your menu inclusive! By adding our products to your menu, you are guaranteed to increase the average check by serving the entire family.
Make an impact by offering the same experience
Consumers are increasingly seeking plant-based products as they are recognized for having a lower environmental footprint. By offering our products, you provide sustainable and equally delicious options!
Available products
Grazy for cooking
A unique and first of its kind shelf stable plant-based cooking cream made with Canadian gluten-free oats.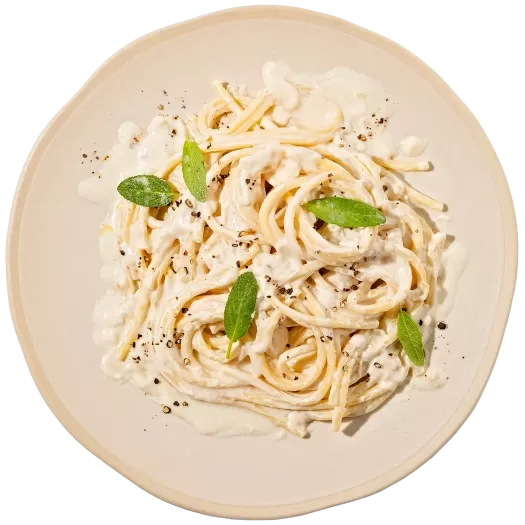 Plant-based preparation
Format 12 x 330 mL
Grazy Frozen
Formerly branded Séva, we continue to offer you the same delicious frozen desserts, but under a new brand!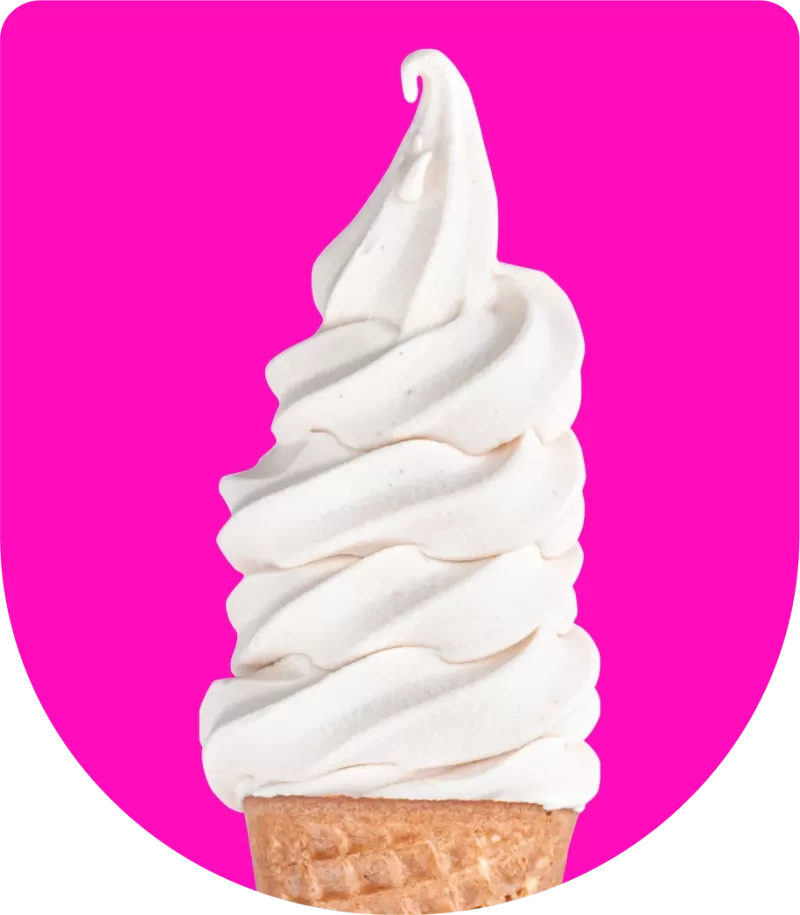 Plant-based soft-serve mix
Available flavor: Vanilla
Size 1.89L
Our tasty plant-based vanilla soft-serve mix , winner of several awards, including the Prix de l'Innovation CTAQ 2022 and the Grand Prix 2023 "Taste".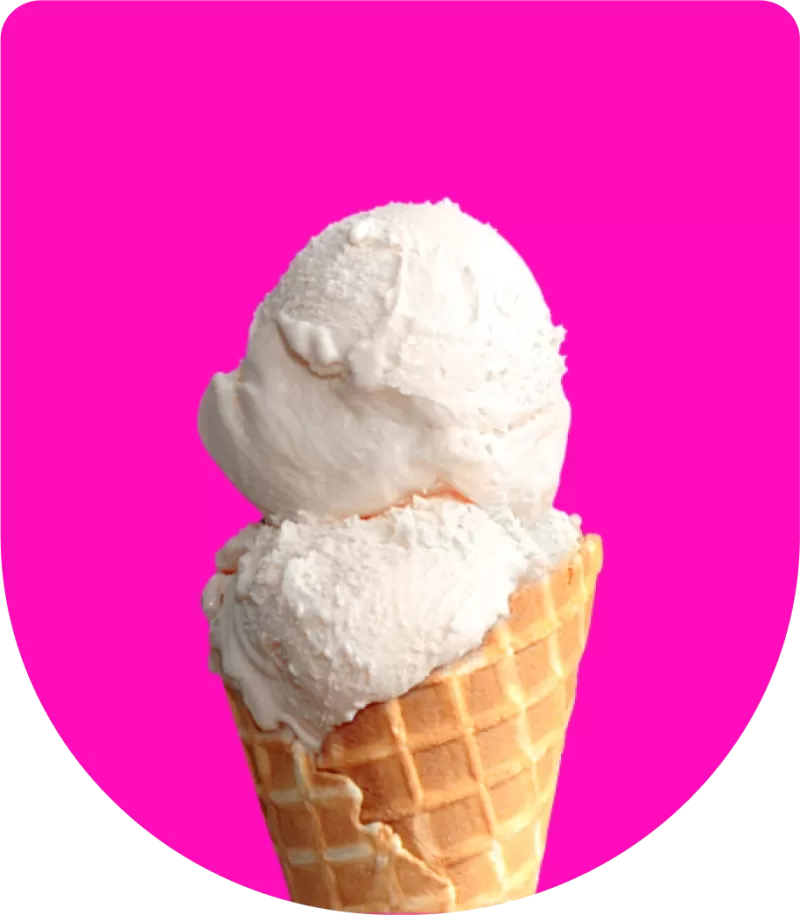 Plant-based frozen dessert
Available flavor: Vanilla, chocolate
Size 11.4L
Oat-based and allergen-free, our delicious frozen dessert is the perfect addition to your menu.
Our Retailers
Discover our distribution partners across Canada
Contact our team for more information or to order a sample.
Your distributor is not on this list? Contact us to get it added.